THE REMARKABLE HISTORY OF A BALLPOINT PENHISTORIA
Have you ever wondered about the
circumstances of discovering the
ballpoint pen while holding it in your
hand? If not, it is really worth
checking it out as it is an
extraordinary story...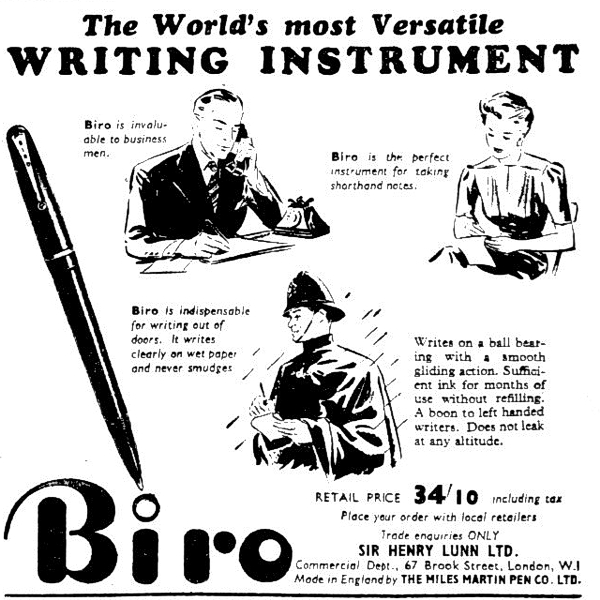 This common object which is so crucial today was invented and patented by a Hungarian László Biró in 1938. Mass production of pens began during World War II and they were to be used by … allied pilots.
It turned out that unlike the traditional pen, one could write with a ballpoint pen regardless the changes concerning atmospheric pressure. As a result, ballpoint pens were used the pilots to make notes during flights.
I have recently analysed the list of design icons covering the last hundred years and came across my favourite pen I used in primary school. It was Parker's Jotter.
I always had two red copies nearby (in case I lost one), but since new colours appeared, of course I had to get them as well.
Jotter is the first pen produced by the company Parker in 1954. Its release took place after nine years of experimentation and tests. The name "Jotter" corresponds to the function it was supposed to fulfil and translates as a small handheld notebook.
As many as 3.5 million pieces of this model were sold in the first year of its production, in subsequent years this number increased. A ballpoint pen was perfected in every detail and became reliable.
Jotter is the best known pen in the world which has been sold for ages. It is nice to write using a legendary Parker, but for me it's the fact it suits my hand.
P.S. An interesting fact about Zenith – the most famous ballpoint pen of the Polish People's Republic was created based on technology acquired by the People's Republic of China after the nationalization of American Parker in Shanghai.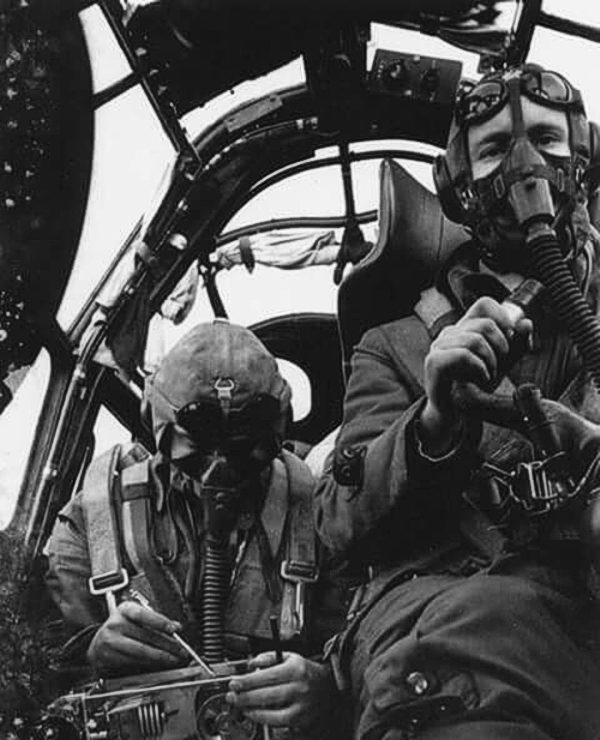 Photo: Jotter: Marta Kropidłowska & Text: Marta Kropidłowska