ICONS OF PRECISION FROM THE 20s AND 30s OF THE PREVIOUS CENTURY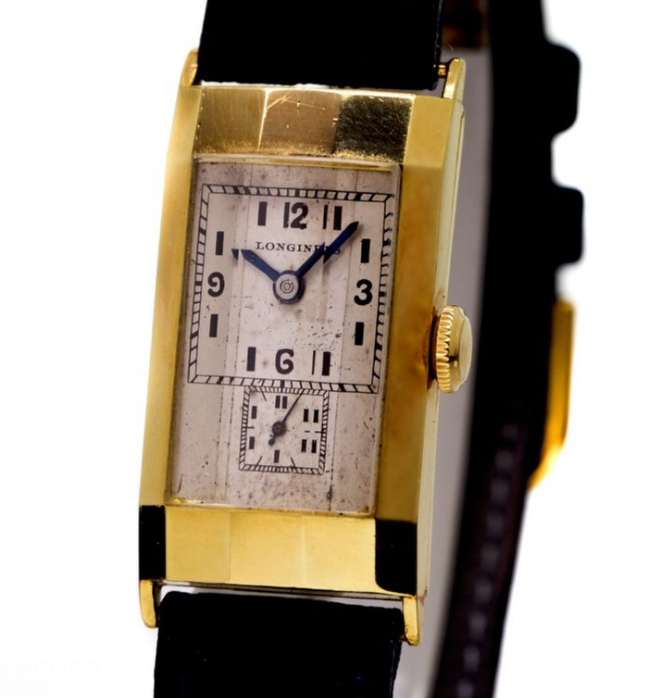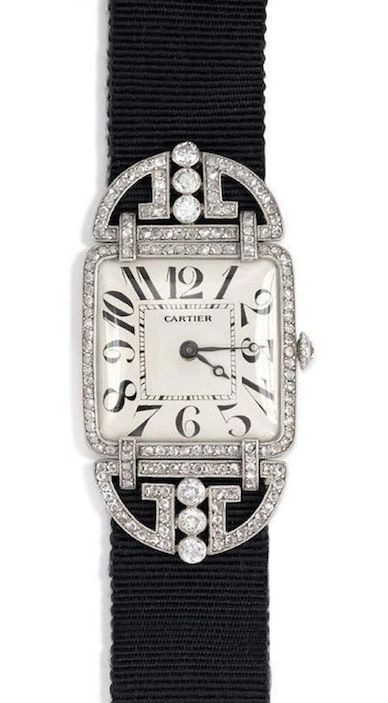 Watch design in the 1920s was inspired primarily by the works of avant-garde painters representing the first decade of the 20th century. Geometric forms, pervading planes, colours deriving from Cubism and Constructivism inspired designers of watches and jewellery.
The abstract patterns observed on the cases and dials of the timepieces were referring to the art of the Maya, Aztec and Egyptian hieroglyphs. Exotic motifs in the mid twenties corresponded to 'Black Land' where countries like France used to have their colonies.
The objective of simplifying the form visible especially in case of everyday watches curiously contrasted with those wore during dinners and full-dress gala. The crazy 20s enjoyed the intense colour accents. As a result, jewellery and watches were covered with diamonds, emeralds, rubies and sapphires. People fell in love with exotic corals, jadeites and onyxes. Of course, each object was beautifully framed in bicolour gold, silver or platinum.
Sometimes watches and jewellery merged into one. In case of Cartier's artwork, for example, a watch was ingeniously hidden in an impressive bracelet.
Simplicity and symmetry, which always go hand in hand with elegance, confirm the influence of modernist aesthetics. There is only one icon. Reverso Jaeger LeCoultre.
Wall Street Stock Exchange Crash in 1929 revaluated its style and nearly destroyed the market for luxury goods. Demand for mass production increased. Watchmakers and jewellers had no option and were forced to use cheaper materials, including stainless steel, Bakelite, chrome and nickel. The best of them used new trends in the design of the 30s to perfection and began creating small works of art corresponding to the so-called Machine Age. Industrial and aerodynamic motifs resulted in rounded edges, streamlined lines and overall harmony as regards the product.
I am willing to state that the watches of the 1930s are timeless due to their simple and yet elegant style.
They do not always measure the time precisely. Sometimes they do not work at all. Nevertheless, they look excellent even on a modern wrist show. Certainly the famous 'Reverso' with a rotating case is a great example. Starting from 1932 until now it has been produced basically without any major stylistic changes.
Nie zawsze precyzyjnie odmierzają czas. Czasem wcale nie chodzą. Jednak i na współczesnym nadgarstku prezentują sie znakomicie. Przykładem tego jest z pewnością sławny' Reverso' z obracaną kopertą. Od 1932 roku do dziś produkowany niemal bez większych zmian stylistycznych.
photos:
-Christies.com
-Jaeger
-lecoultre.com
-Chrono24.com
-Watchcentre.com
-Kentshire.com